Staying Productive While Working from Home
Working from home is great. So how do we maintain productivity while doing it?
2 years ago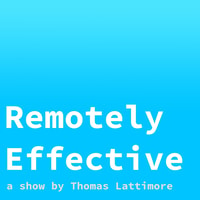 Working from home can allow you to stay focused and get work done. It does not come without its distractions though. In this episode I get into a few ways you can stay productive while working from home.
Show links: