Best Practices for Chat Collaboration
In distributed teams chat systems the majority of communication will likely be in chat, but do we use them effectively?
2 years ago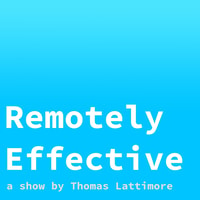 When you work in distributed environment it is not uncommon to have the vast majority of the communication with your team in chat (ex: Slack). But just because we use these so often, do we use them effectively? In this episode I cover some good practices I've learned over the years working in these systems.